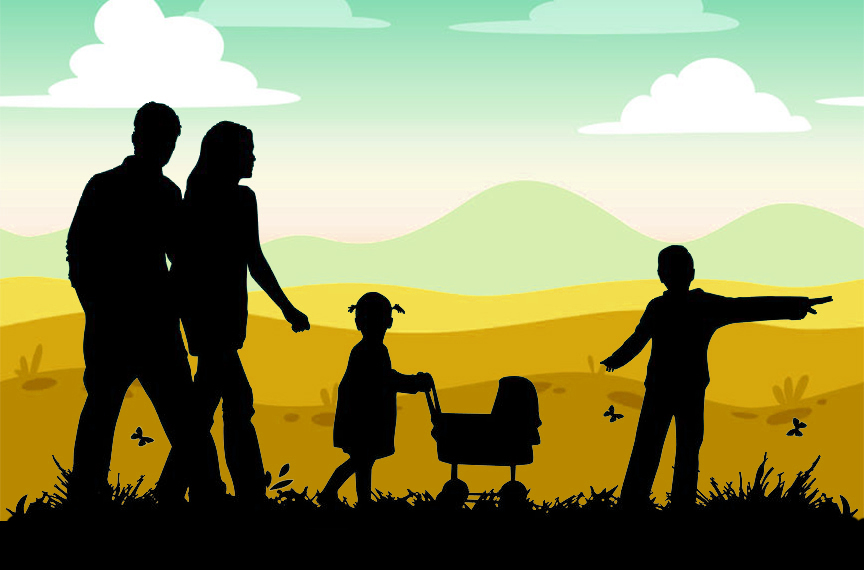 Head out for some fresh air and enjoy an outdoor story at one of our TWO StoryWalks in the Town of Bethlehem.
On our newest StoryWalk, you will meander through the scenic Pine Hollow Arboretum in Slingerlands as you enjoy the book "A Stone Sat Still" by Brendan Wenzel. The StoryWalk begins at the arboretum's Magnolia Field. Click here for directions.
The Pine Hollow Arboretum StoryWalk joins the one established earlier this summer at the Elm Avenue Park in a collaboration between the library and the Town of Bethlehem NY Parks & Recreation. The featured story at Elm Avenue Park is currently "The Little Mouse, The Red Ripe Strawberry, and the Big Hungry Bear" by Don Wood.  Click here for directions.
To read the stories at either location, follow the numbered paths and remember to maintain at least six feet of physical space between yourself and others. Stay safe and enjoy our StoryWalks!
StoryWalks are supported by funds from the New York State Library's Family Literacy Library Services Program and by Upper Hudson Upper Hudson Library System. The StoryWalk Project was created by Anne Ferguson of Montpelier, VT and developed in collaboration with the Vermont Bicycle & Pedestrian Coalition (VBPC) and the Kellogg Hubbard Library.