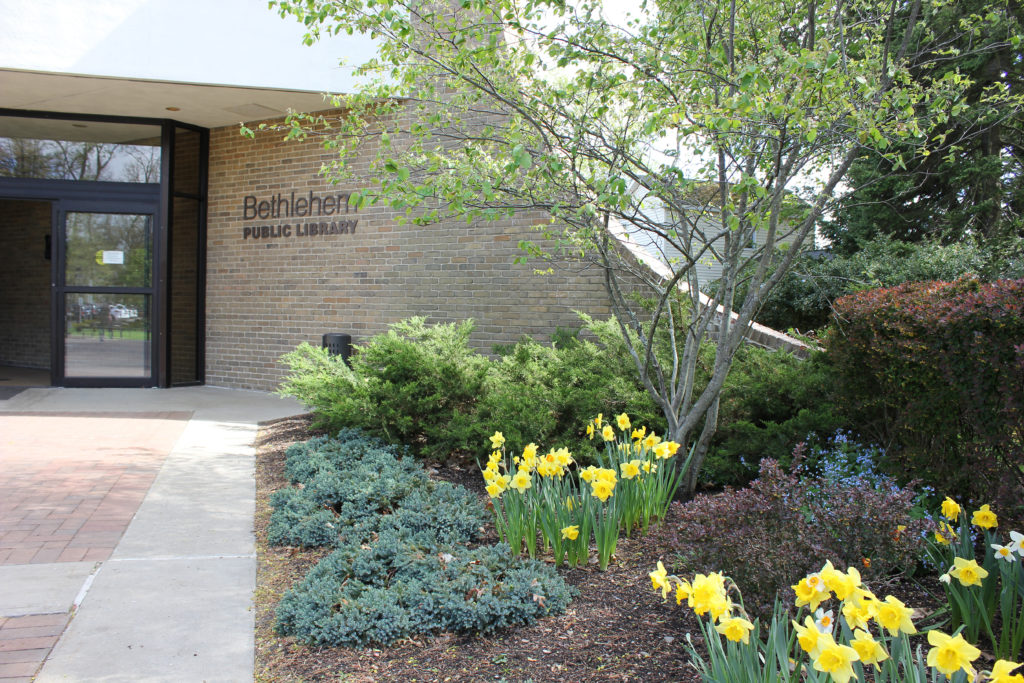 The library would like to thank voters for approving the $4.2 million budget levy for 2021-22 on Tuesday, May 18, with an 84 percent approval rate. Your widespread support has allowed us to continue offering and improving the programs, services, materials and community spaces you've told us you're looking for.
Voters on Tuesday also re-elected Harmeet Narang to a five-year term on the board of trustees. Harmeet has been a member of the board since 2013 and currently serves as the chairman of the Long Range Planning Committee. Click here to watch his candidate's statement on YouTube.
The library's board meetings, which typically take place on the second Monday of the month at 6 p.m., are always open to the public.
Click here to see a copy of the library's 2021-22 budget (pdf).